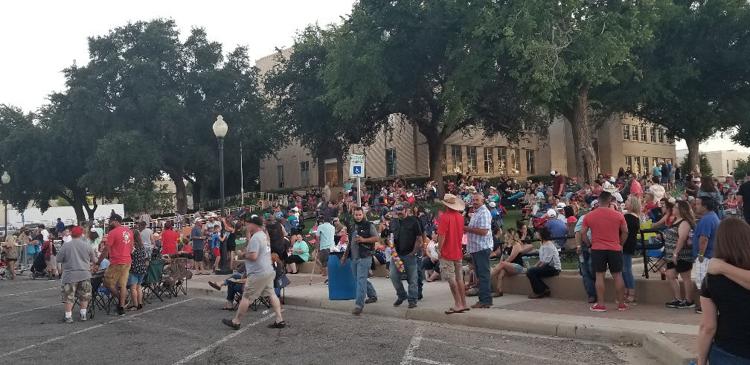 Funtastic Fourth kicked off last night with Country Night, featuring Rick Trevino and Mark Chestnut. Tonight, the music and festivities continue with headliner RATT.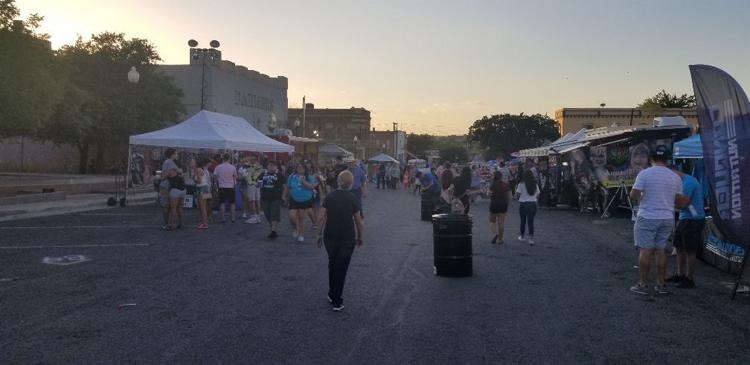 Food vendors and craft vendors are set up, along with a kid section. This morning started off with Gospel music and will continue throughout the day with local band performances and more. 
There is still time to get out and start off the Fourth of July Holiday this weekend. Wednesday, the annual Pops in the Park event will take place in Comanche Trail Park at the Amphitheater. 
There is plenty to do in Big Spring this weekend. Take the time to Thank a Veteran for their service while you are out celebrating Independence Day.