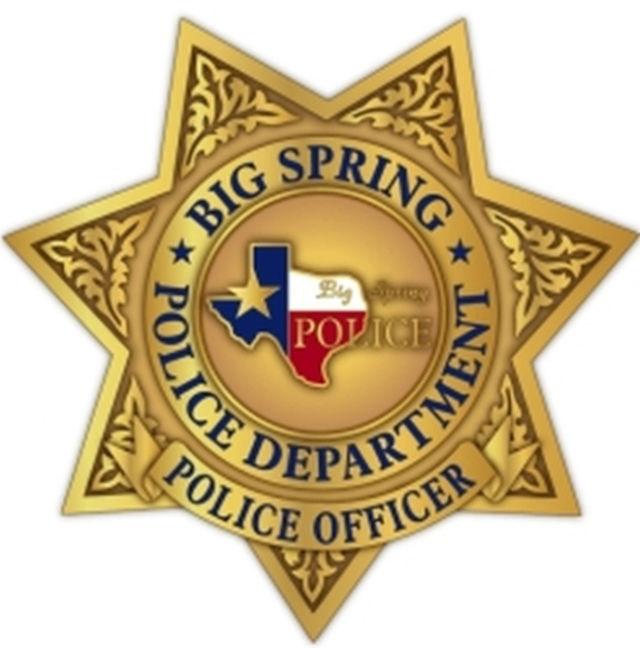 Media Release
6/18/19
From the BSPD:
For the past several months the Big Spring Police Department Narcotics Division has been involved in a joint investigation with the Drug Enforcement Administration involving the Willis Duvall drug organization. On the 18th of June 2019 at approximately 6:30 A.M., three federal search warrants and several federal indictments were simultaneously executed in the 3700 block of Dixon, the 1600 block of Oriole and the 1600 block of Avion by the Big Spring Police Department/Howard County Sheriff's Office SWAT Team and the Department of Public Safety Special Response Teams. This morning's activities resulted in several arrests on the indictments and a seizure of firearms, currency and controlled substances. Each of the individuals arrested on the federal indictments have been transported to Taylor County Jail where they will be arraigned in federal court.
We would like to thank the Drug Enforcement Administration, the Department of Public Safety and their Special Response Teams, the Alcohol Tobacco and Firearms, the Federal Bureau of Investigations, the United States Marshalls, and the Howard County Sheriff's Office for their participation and assistance.
This continues to be an ongoing federal investigation and no further information will be released.
Chief of Police, Chad Williams
Administrative Lieutenant Brian Gordon