A new school year has arrived. Coahoma and Forsan ISD students will be heading back to the classroom, tomorrow (Aug. 15).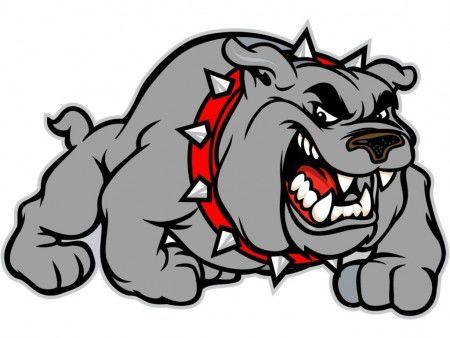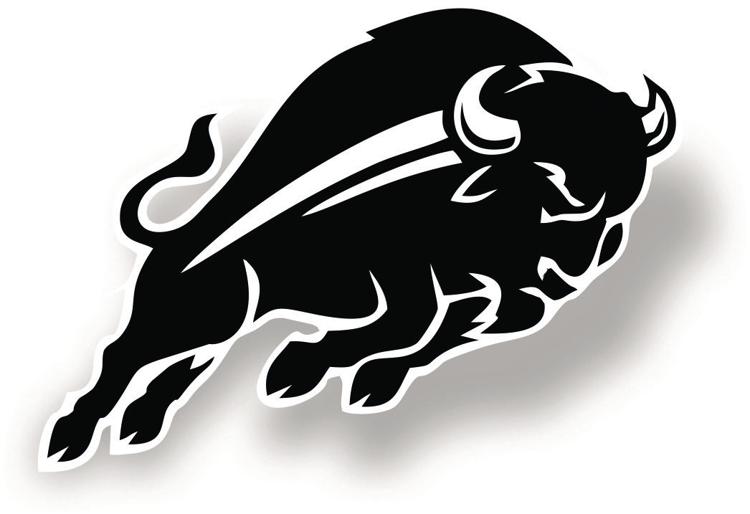 Remember, be alert and adhere to posted signage near and around school zones. 
Be vigilant when near a bus, whether it be loading or unloading. 
The Big Spring Herald wishes all students, teachers and staff a great new year. 
We would like to share the first day memories with you, please feel free to send in your first day photos and pick up a copy of the Big Spring Herald this week to see first day celebrations.