Two individuals were indicted on charges of capital murder as the 118th District Grand Jury true-billed 24 people Thursday.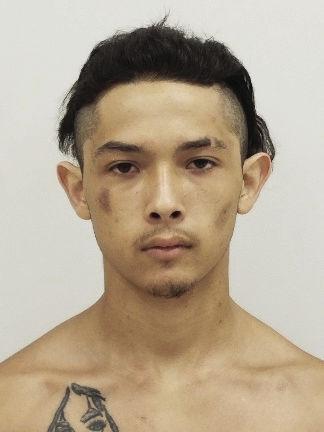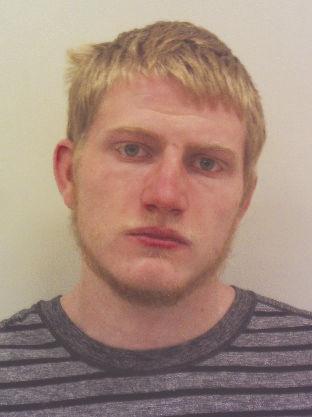 According to a list of those indicted supplied by District Attorney Hardy Wilkerson, Gabriel Victor Garcia, 18, and Dillon Kayde Holmes, 19, were both indicted on charges of capital murder, a first-degree felony. Both men are currently in jail. 
The indictments stem from the June 18 killing of Eric Pool, 21. Garcia – then 17 – and Holmes were arrested June 23, and were subsequently charged with the crime. Pool was initially thought to have been stabbed in a residence in the 1400 block of Settles Street, but a later police press release revealed he had been shot.