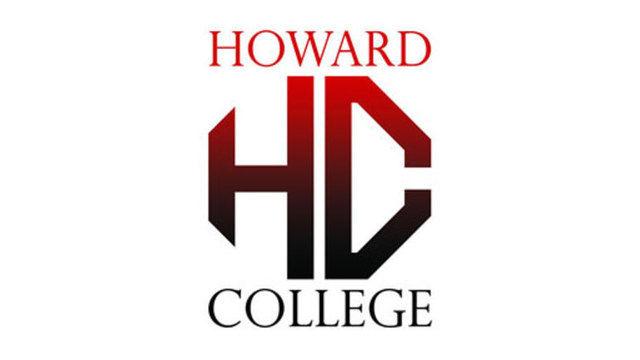 Due to inclement weather, the following delays and closures will be observed by Howard College for Thursday, February 6, 2020:
Big Spring / SWCD: The Big Spring and SWCD campuses of Howard College will be closed. All classes held on or originating from the Big Spring/SWCD campus will be canceled, all offices will be closed. This includes the Harold Davis Fitness Center, the Dorothy Garrett Coliseum, and Howard Cottage.
Lamesa: Status has not yet been updated. 
San Angelo: Status has not yet been updated.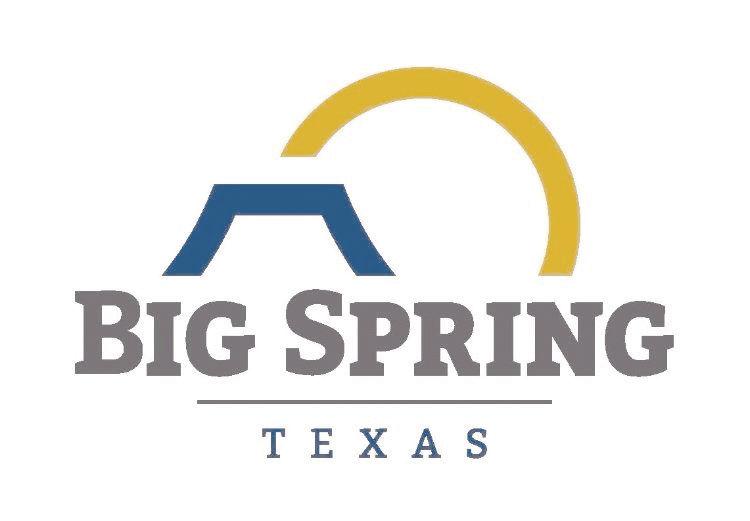 All City of Big Spring offices will be closed on Thursday, 2/6/20. Emergency services (Police, Fire, and EMS) will continue normal operations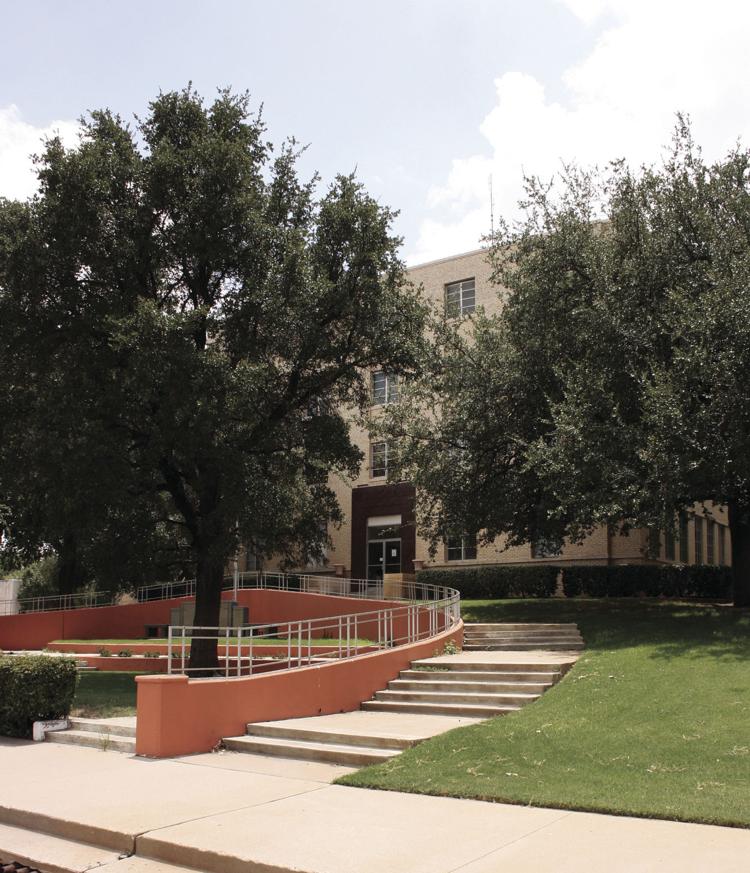 With the threat of icy weather impending, please be advised of the policy for Bad Weather closures for Howard County Offices.
Howard County offices will open for public business following the Big Spring ISD schedule for delayed start and closures. 
As for all County employees, Please contact your department head.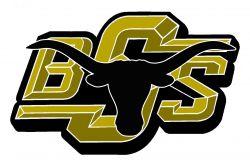 We ask the public to please keep safety in mind as we approach possible bad weather conditions. 
Good Afternoon, Steer Nation, All BSISD campuses and facilities will be closed again tomorrow, Thursday, February 6th. Stay safe and warm. We look forward to seeing students and staff on Friday morning. Go Steers!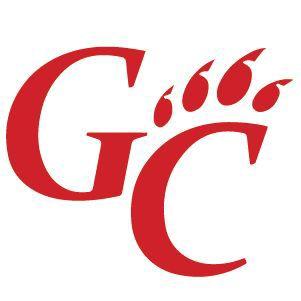 Glasscock ISD has 10 am start Wednesday. Will run all bus routes Except no AM Athletic routes.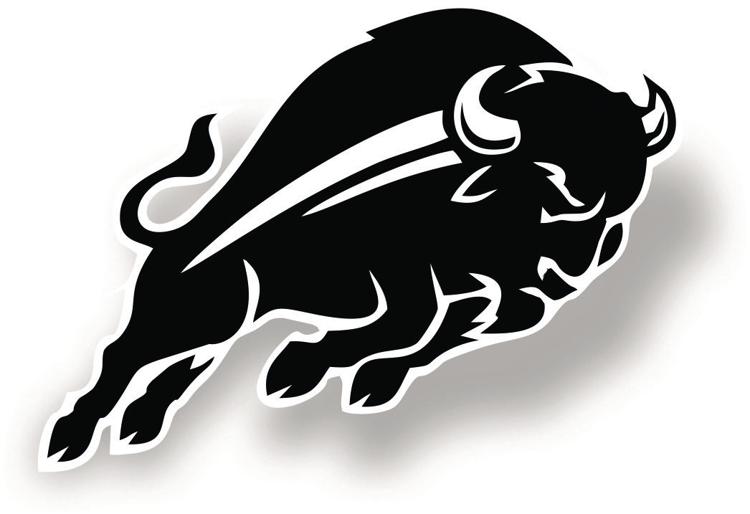 Forsan: No classes on Thursday for students,  due to large amounts of snow accumulation. 
No school on Wednesday and 10 a.m. start on Thursday.

Texas Department of Public Safety
Watch for declining weather conditions overnight and into tomorrow.  Recommend they don't drive unless absolutely necessary and if so, SLOW DOWN.  If the roads are covered with packed snow or ice, slow down to a crawl.
Big Spring State Park closed today, Wednesday, and probably won't open until 1 p.m. or later tomorrow, Thursday.
Foot of snow landed on top of icy slush last night.
Drifts of snow exceed that.
Coahoma ISD has also cancelled classes for Thursday, due to inclement weather.