Did you know Big Spring has an airport? Did you know that airport has been here 90 years? 
Yes, Big Spring has an airport. The airport has been a municipal airport, a commercial airport and today it is still in use, mostly with private planes.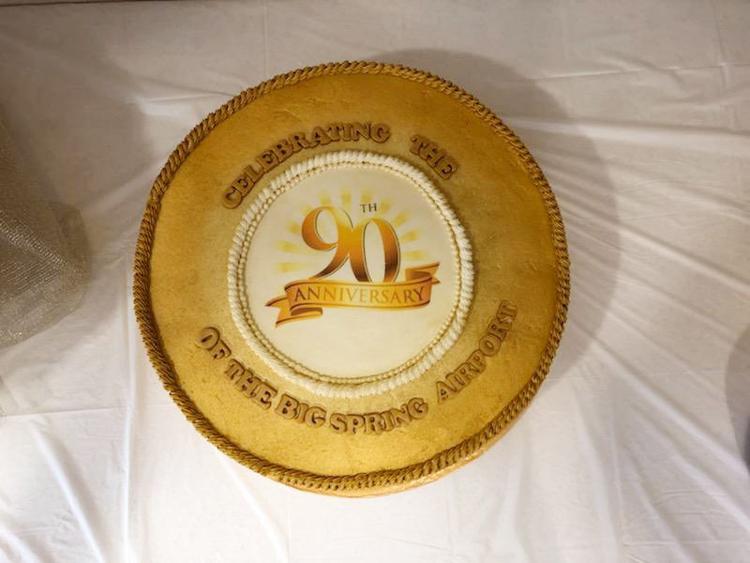 There are several events throughout the year, including the recent National Hang glider competition and this weekend the annual Fly-In is taking place. 
Last night the weekend kicked off with a free screening of Disney Planes and this morning, until 10 a.m. the community can get out and enjoy a $5 breakfast and visit with pilots who have flown in for the event.