With the arrival of May, Texas has been allowed to being Phase 1 of re-opening the economy at 25% capacity for approved businesses. In addition to re-opening a week full of celebrations and recognitions has swept in. 
The week kicked off on May 3 with National Travel and Tourism Week, which runs through May 9. The CVB is hosting a series of events throughout the week. Even while families are not traveling at this time, due to the pandemic, this is the perfect opportunity to plan for that first trip once restrictions are lifted. Check out the Visit Big Spring Facebook page to see the different activities taking place this week. 
May 4 - May the 4th be with you; Star Wars fans celebrated in a different way this year from the comfort of their own homes, but celebrated nonetheless.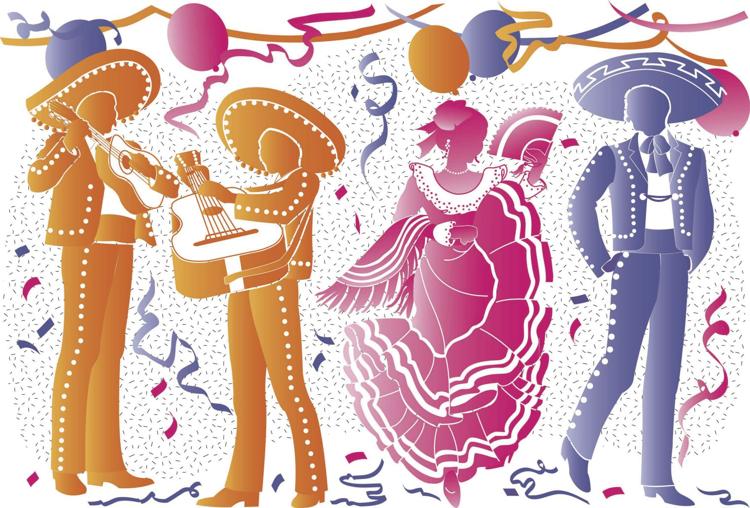 May 5 - Cinco de Mayo and Taco Tuesday! While some restaurants are open and the option of eating chips, dips and queso is available, social distancing and staying at home is still highly encouraged. However, who says Taco Tuesday and some festive celebrations can't be done at home! 
May 5 is also Giving Tuesday - There are many across the nation who have felt the impact of the pandemic, economic shutdown and downfall of oil prices. At the same time, there are a number of local and national organizations and businesses who are doing their part to help ease those burdens. How are you supporting those organizations and doing your part for Giving Tuesday?
May 6 - National Nurses Week kicks off and runs through May 12; this is an opportunity to show appreciation to the Nurses who are serving on the front line of this pandemic. 
May 10 is a double celebration - National Hospital Week begins May 10 and runs through May 16. This is a great opportunity to show our hospital staff how much their efforts are appreciated. 
 May 10 is Mother's Day; an opportunity to celebrate the wonderful mother's in the Howard County community. Take a moment and let us know what makes your mother special and share ideas of how you will be celebrating her this year.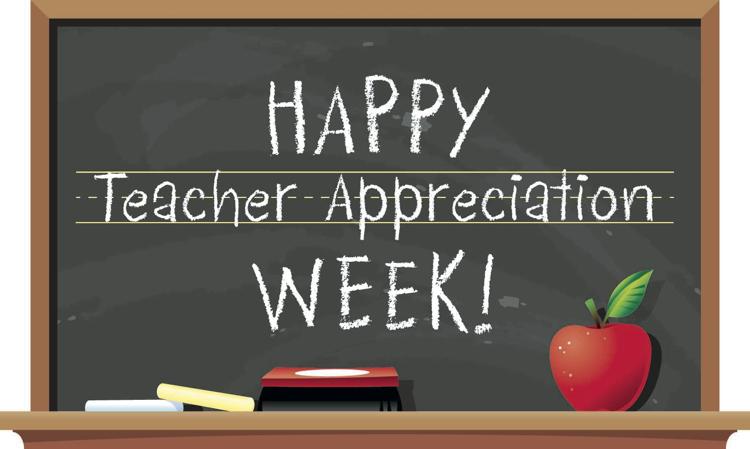 This week is also Teacher Appreciation Week. While distance learning has been taking place for more than a month now, families are understanding even more the importance of teachers and the roles they play in the lives of our youth. Take a moment and let your special teacher now why you think he or she is so special and share some special ways of recognizing those teachers with the community.