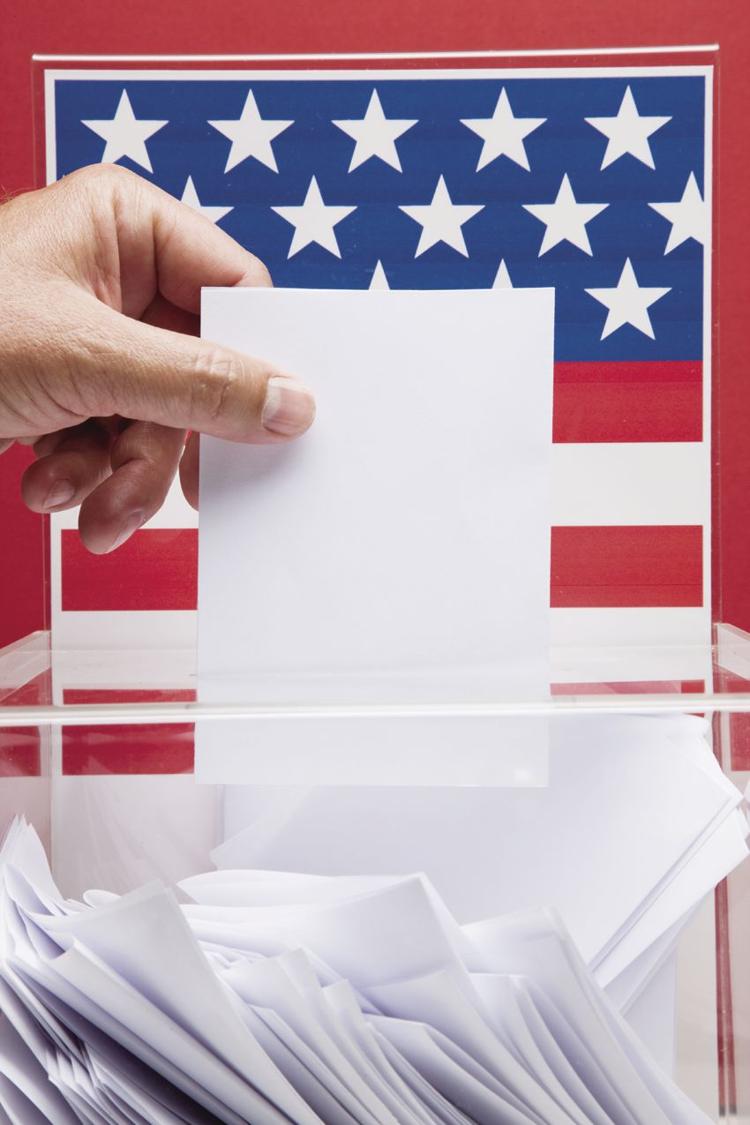 Today is the final day to cast votes for the Mayoral and District 4 City Council run off election. Polls are open until 7 p.m. Results will be posted as soon as they are made available this evening.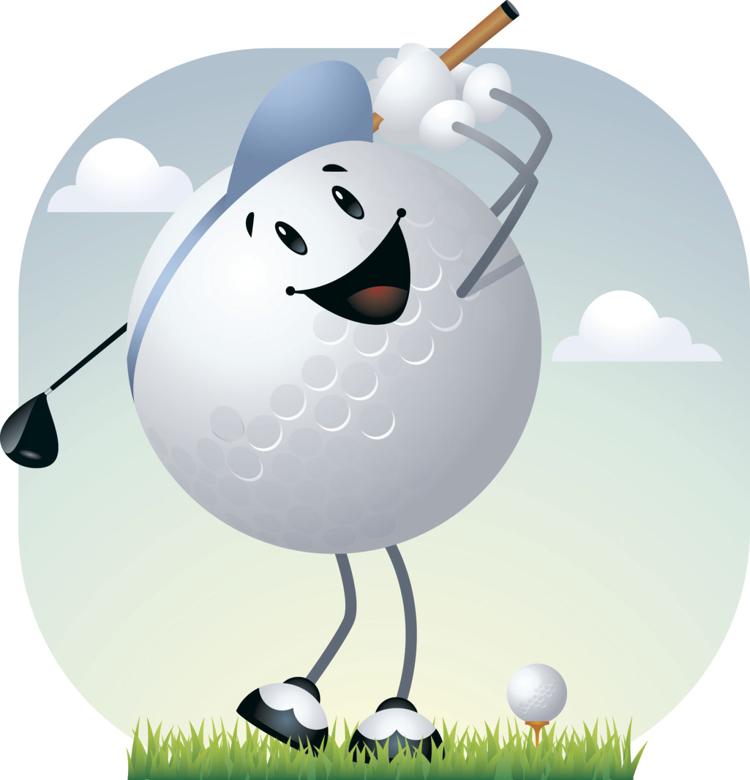 Saturday / Sunday at the Municipal Golf Course
This is the annual scholarship fundraiser, for the Chicano Golf Association. For those who aren't able to play a round of golf, but want to help support the scholarship fund, stop by the Municipal Golf Course during the tournament and find out how to donate to the scholarship fund. 
Big Spring Center For Skilled Care

Car Show/ Washer Tournament and Tree Planting Ceremony
From 10 a.m. to 4 p.m. the community is invited to come look at classic cars and take a stroll down memory lane. At 11 a.m. there will be a washer tournament. Prizes will be awarded. At 2 p.m. a Memorial Tree Planting ceremony will take place for Paul Ramirez. The community is invited to come out and take part in this ceremony.